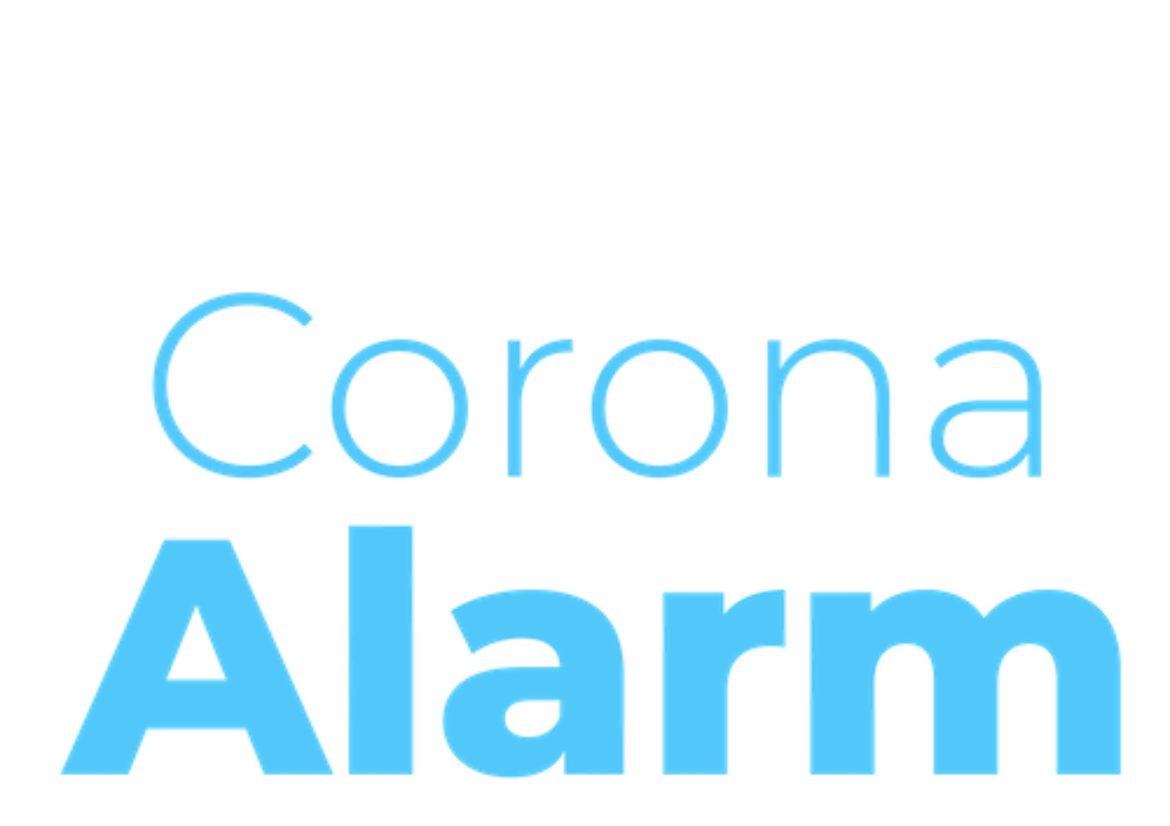 Corona Alarm
ROCHESTER, NY: The World Health Organization (WHO) has said to suppress and control the COVID-19 epidemic, we must trace and test people quickly. To accomplish this, Abraham Seidmann, entrepreneur and Professor of Computers and Information Systems at the University of Rochester, has developed the world's first coronavirus (COVID-19) tracing app for iPhones and Android users.
"This is a unique crisis management tool," says Seidmann. "We are giving it away free and we will not be using the app for any other purposes, only to help you, as individuals, to understand your risks. The WHO, and other authorities, continually express the importance of isolating, testing, treating and tracing. We all want this virus to be under control and this is our way of helping."
The app is designed to help stem the flow of infections by rapidly identifying risk. Once downloaded, the app will alert you when you may have been exposed to the novel coronavirus (COVID-19). Using proprietary technology developed by his group, Dualiti Interactive, LLC, it will offer critical guidance on when you should seek medical advice, including testing.
"This app once widely adopted will significantly assist each community in optimizing the use of its medical and testing resources to help fight this virus," says Seidmann. "Additionally it will provide valuable assistance in national and regional response.
How it Works:
CoronaAlarm uses and collects location data and also asks users to record their relevant health information, most importantly their infection status. The app cross-references location histories and sends an alert if you have been in contact with an infected user. The alert is not meant to cause panic or alarm, but to indicate your risk of exposure.
Visit your app store now to download CoronaAlarm. The app's effectiveness grows with the number of users.